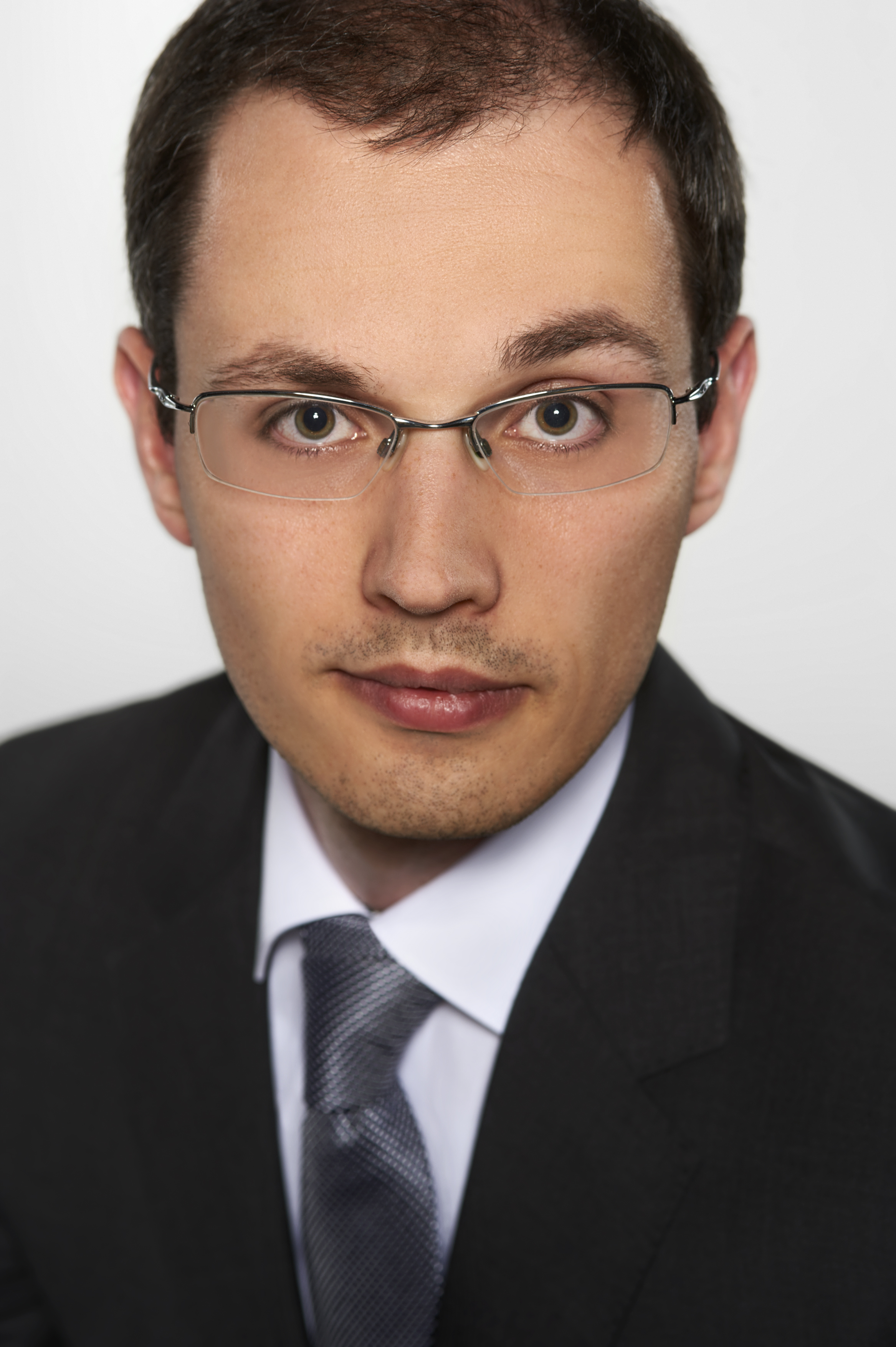 Welcome!
I am a financial economist and hold an assistant professor position at Lingnan College at Sun Yat-sen University in Guangzhou. My research focuses on dynamic coporate finance, behavioral finance, and risk management and insurance. You can find more information about my research here, at ORCiD, my google scholar page, my Mendeley profile, and at my SSRN page.
Research Interest
Corporate Finance, Behavioral Finance, Risk Management and Insurance.
Publications
Surrender Contagion in Life Insurance: Modeling and Valuation (2019), joint with Chunli Cheng, Aidin Miri-Lavasani, and Mick Schaefer.
Dynamic Rating with Feedback Effects (2017), joint with Stefan Hirth and Alexander Szimayer.
Skewness Preference and the Popularity of Technical Analysis (2019), joint with Sebastian Ebert. Forthcoming in the Journal of Banking & Finance.
The Effect of Risk Aversion and Loss Aversion on Equity-Linked Life Insurance with Surrender Guarantees (2019). Forthcoming in The Journal of Risk and Insurance.
Mergers and Acquisitions: Collar Contracts, (2015), joint with An Chen. Published in Journal of Risk, 17(4), pages 101-133.
The Effect of Secondary Markets on Equity-Linked Life Insurance Contracts with Surrender Guarantees (2014), joint with Jing Li and Alexander Szimayer. Published in The Journal of Risk and Insurance, 81(4), pages 943-968.
The Impact of Bounded Rationality on Equity-Linked Life Insurance and Technical Trading (2014). Doctoral Thesis.
Contact / Impressum
Christian Hilpert
Assistant Professor of Finance
Office: 303, J.T Wu Building
Department of Finance,
Lingnan College
Sun Yat-sen University
Xingang Xi Road 135, 510275 Guangzhou
Email: Christian Hilpert