Welcome!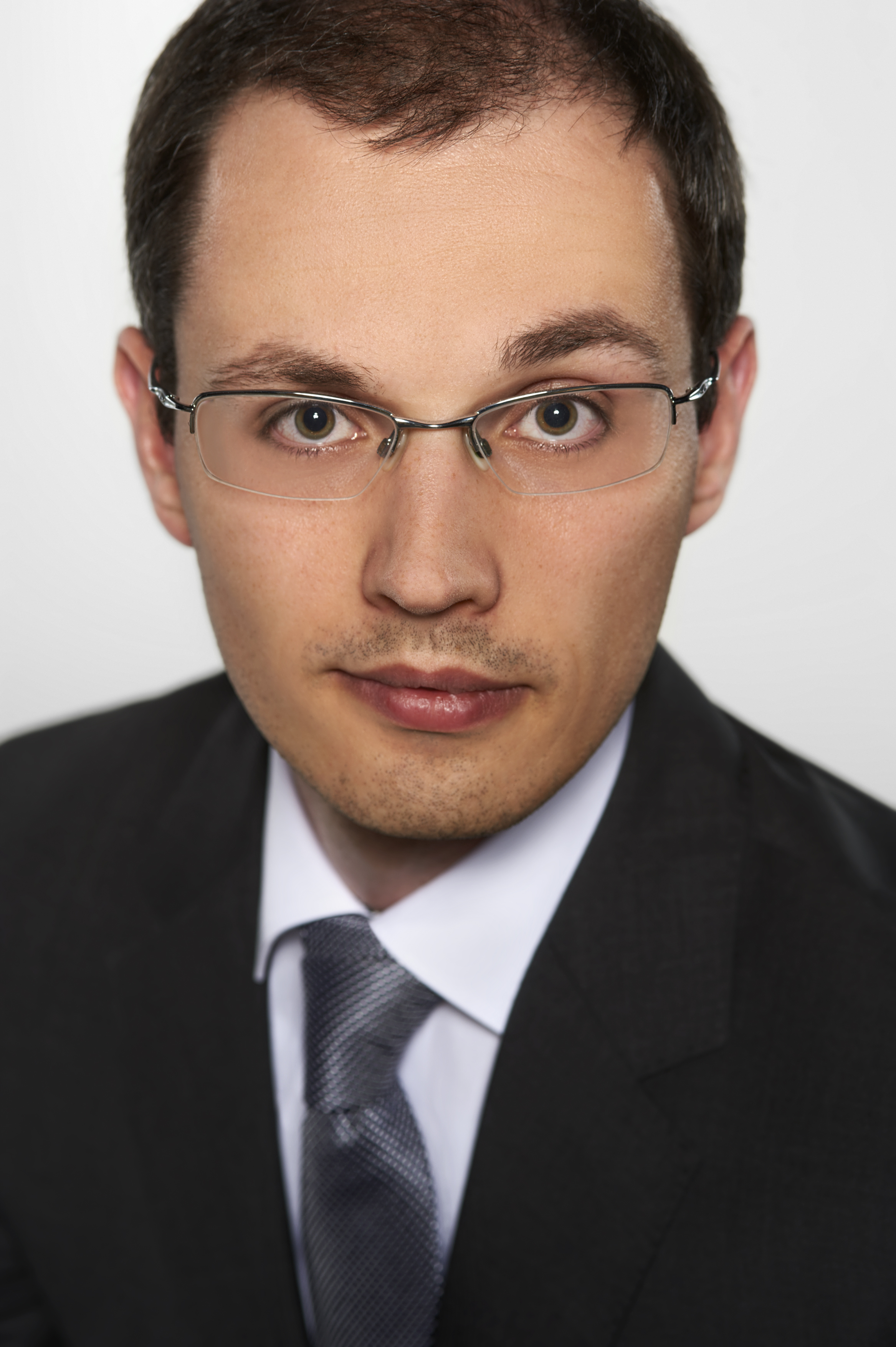 I am an associate professor of finance at Lingnan College at Sun Yat-sen University in Guangzhou.
My research focuses on corporate finance, financial institutions and markets, and behavioural finance. In particular, I consider models of financial distress and bankruptcy. In corporate finance, I analyse the optimal risk-taking of distressed firms and the information outsiders can infer from it. Previously, I worked on the optimal use of derivatives to mitigate transaction risks in mergers and acquisitions. Regarding the risk management of financial institutions, my current focus is on the liquidity and bankruptcy risk of insurance companies that arise from the behavioural decision making of retail customers. Furthermore, I worked on behavioural explanations of why people use technical analysis despite its lack of profitability.
You can find more information about my research here, at ORCiD, my google scholar page, my Scopus profile, and on my SSRN page. If you like to make an appointment for my office hours, please select an open slot on my calendar.
Research Interests
Corporate Finance, Financial Institutions and Markets, Behavioural Finance.
Working Papers
Publications and Accepted Papers
Contact/Impressum
Dr. Christian Hilpert, M.Sc.
Associate Professor of Finance
Office: 301, J.T Wu Building
Lingnan College
Sun Yat-sen University
Xingang Xi Road 135, 510275 Guangzhou
Email: Christian Hilpert